CFS Building Technology
1.Design and 3-D Modeling drawing
2. Manufacture
The building produced come from assembly line  ⇒  Production facility — Own design and manufacturing equipment, can produce high
quality, multi – specification CFS products.  ⇒  Engineering team — Professional and many years experience team.  ⇒  Quality control — Strict quality control, products sales to all over the world, a good reputation and public praise.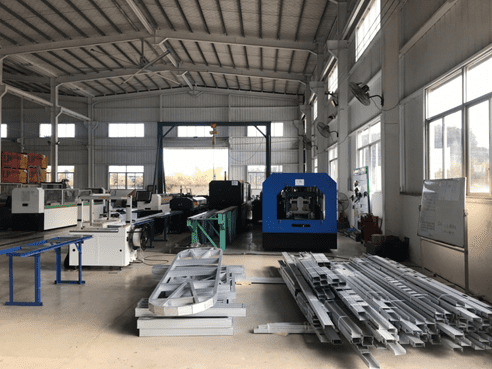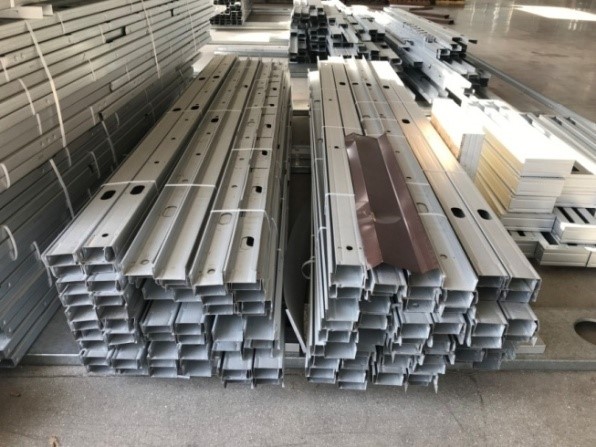 3. CFS framing production
3. Fabricate procedure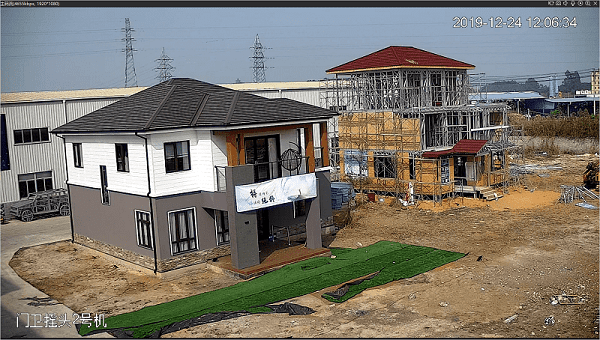 1) The working in the factory
① Design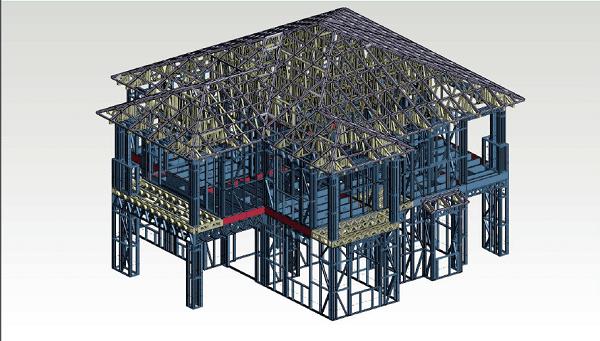 ②Fabricate and Transportation to site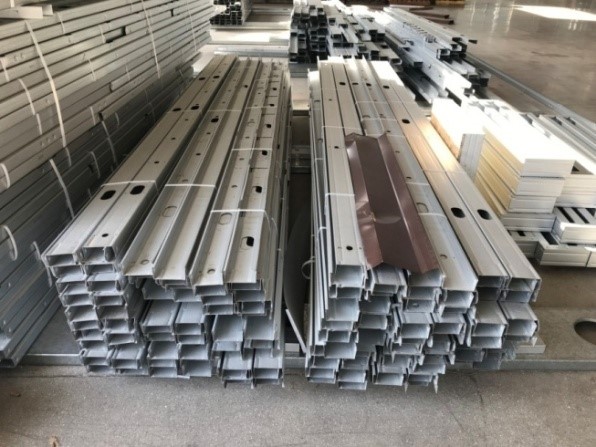 ③ CFS framing Pre-fabricate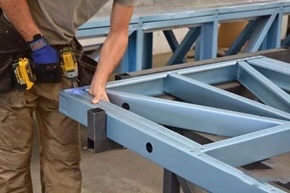 2)Foundation (The Pre-embedded pipe, Concrete pouring)construction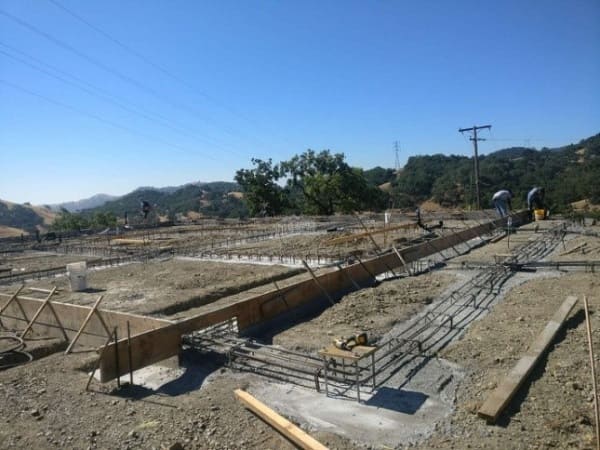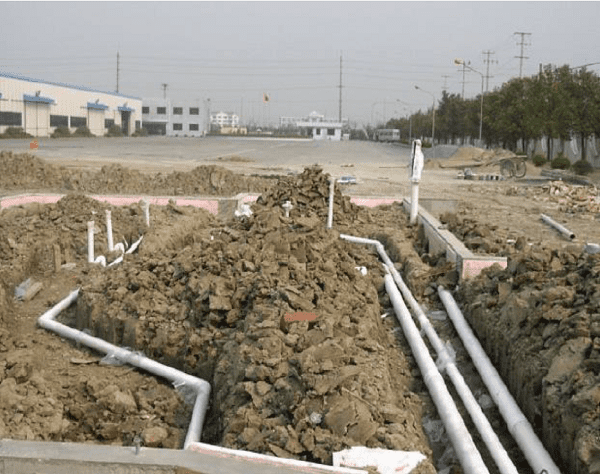 3)Structure part
①1 Floor wall structure fabricate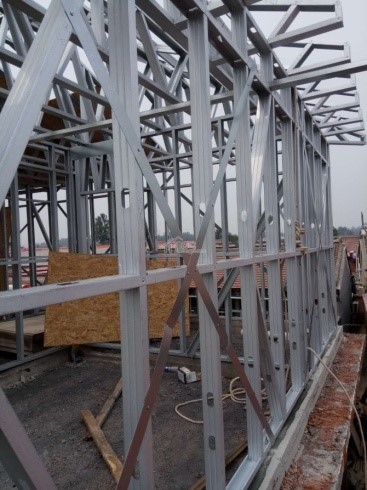 ② Deck-plate structure fabricate
③ 2 Floor wall structure fabricate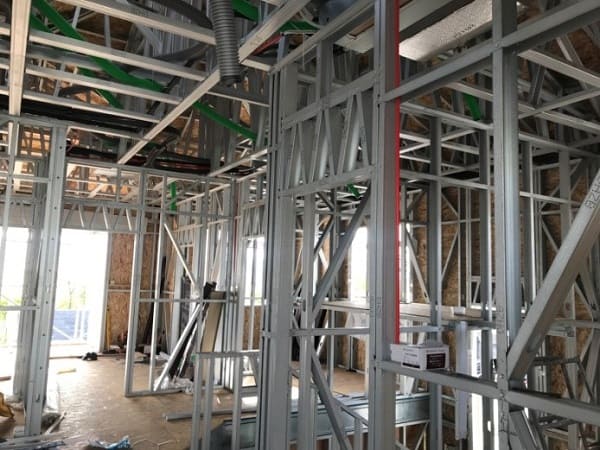 ④ Roofing structure fabricate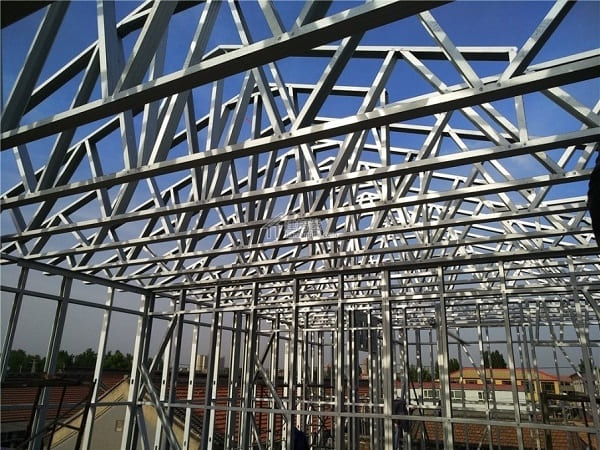 ⑤ Electricity and Water pipe
⑥ Completion of overall framework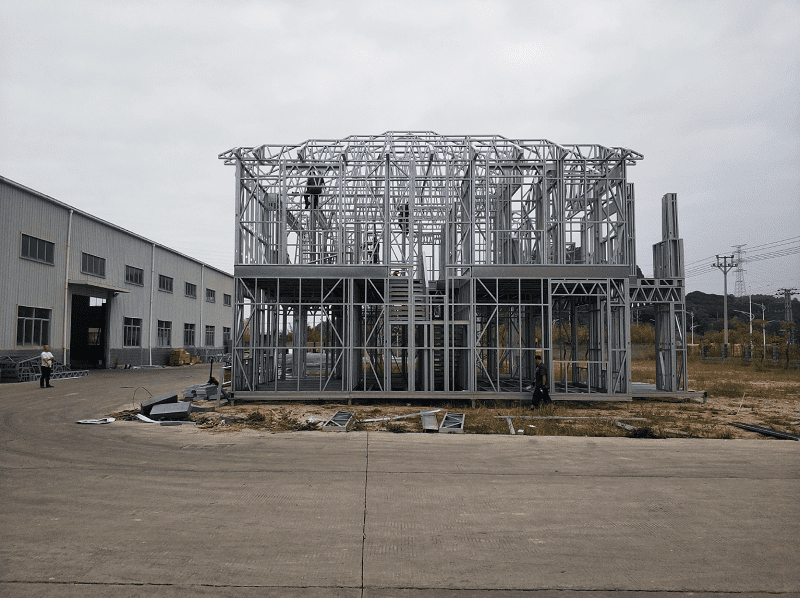 4)The others installtion and interior decoration 
① Insulation material and Gypsum Board installation
② Respiratory Paper and Plastering
③ Exterior decoration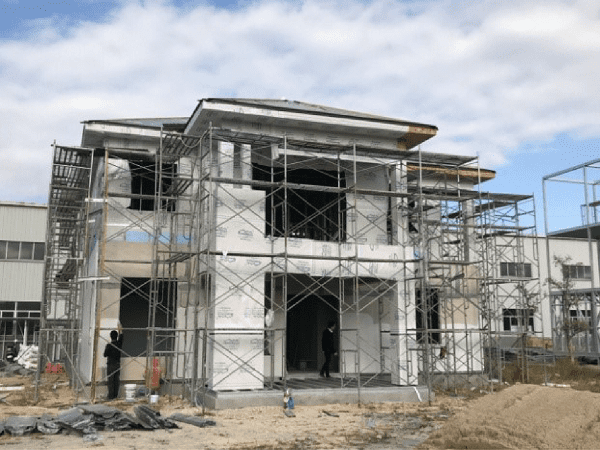 5) Floor part and roof part
① Floor and roof construction.
② CFS building molding.