DETAILS
Step 1. Vertex BD Design Software
Construction design through Vertex BD design software, design data NC output to production software
Step 2. HBS LGS Production System
Input design data from Vertex BD NC output. Self-develop HBS LGS Production system Controls the production equipment and refine the frame structure
Vertex BD software Design
Step 3. HBS Machine
The PLC panel is able to make clear to each component production current process. It can timely reproduce any failed products resulted from any reasons in the production process
Step 4. Assembly
Different components have independent inkjet coding. Assembly as per the drawing from Vertex BD software.
LGS Production System with Two Features:
Feature 1. Material Saving:
With the output code of Vertex software, there is always an inevitable material waste of 45-50mm when it comes to one part with chamfer cut or with flat cut, such wastage can amazingly reach 1.7-2.1%. Based on above calculation, a yearly production of 5000 Tonapproximate will generate 100 tons wastes. However, in view of this situation, HBS LGS production system has made a serials optimization, which minimizes the wastage to a minimum. (See below photos for reference)
                                                              Traditional wastes material between each pieces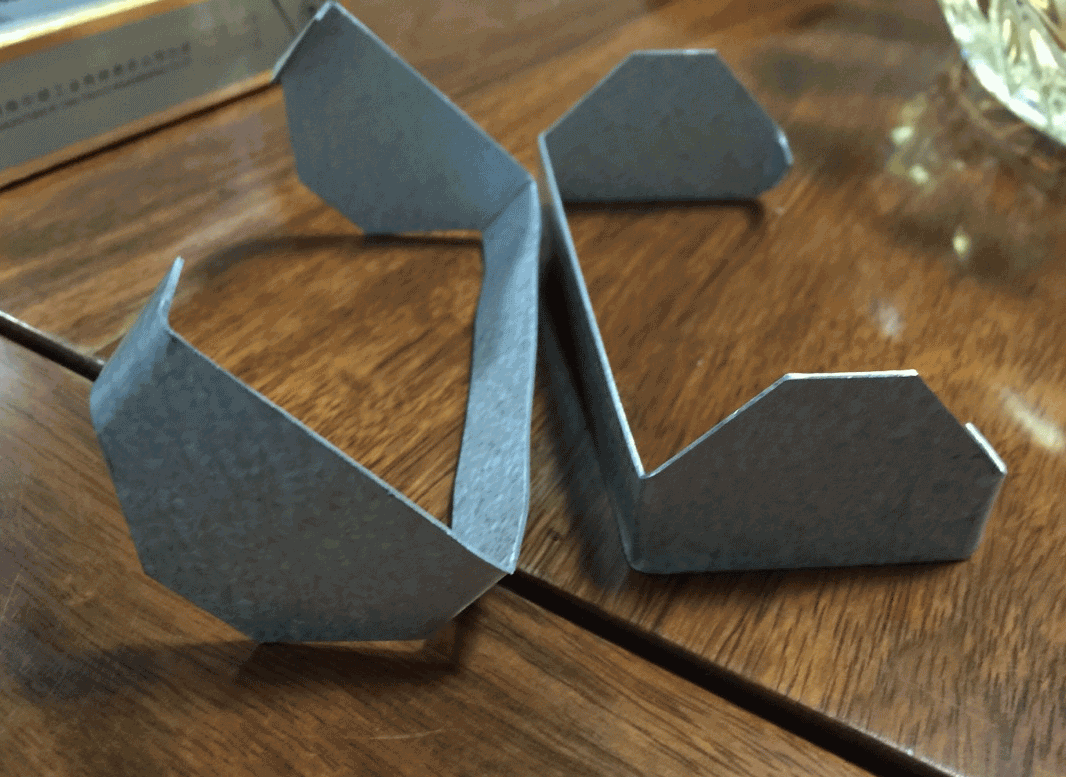 HBS Equipment controlled the waste to a minimum
Feature 2. No Jammedon Machine: 
In many cases, when it comes to large door and windows(pic.1 red circle part), there is a special design on the header, Crip stud or Jack stud. To ensure the structure intensity, the designer would normally design the column parts into groups like pic.2.  Such structure component parts are rather easy to jam the machine. It might take at least 1 hours to debug machine with askillful operator. The roller space has to be readjusted after the debug, otherwise it may bring severe damage like Shafter breaking, Roller crushing etc. Sheet are wasted again during the machine readjusting.
HBShas invested capital & resource in improving LGS equipment especially on the roll forming station & Shearing station, to make sure machine won't get jammed while producing special columns.
                                         Pic1                                                                                                           Pic2
                                                                                Column parts into group design examples
Machine Equipment
Ⅰ、Specifications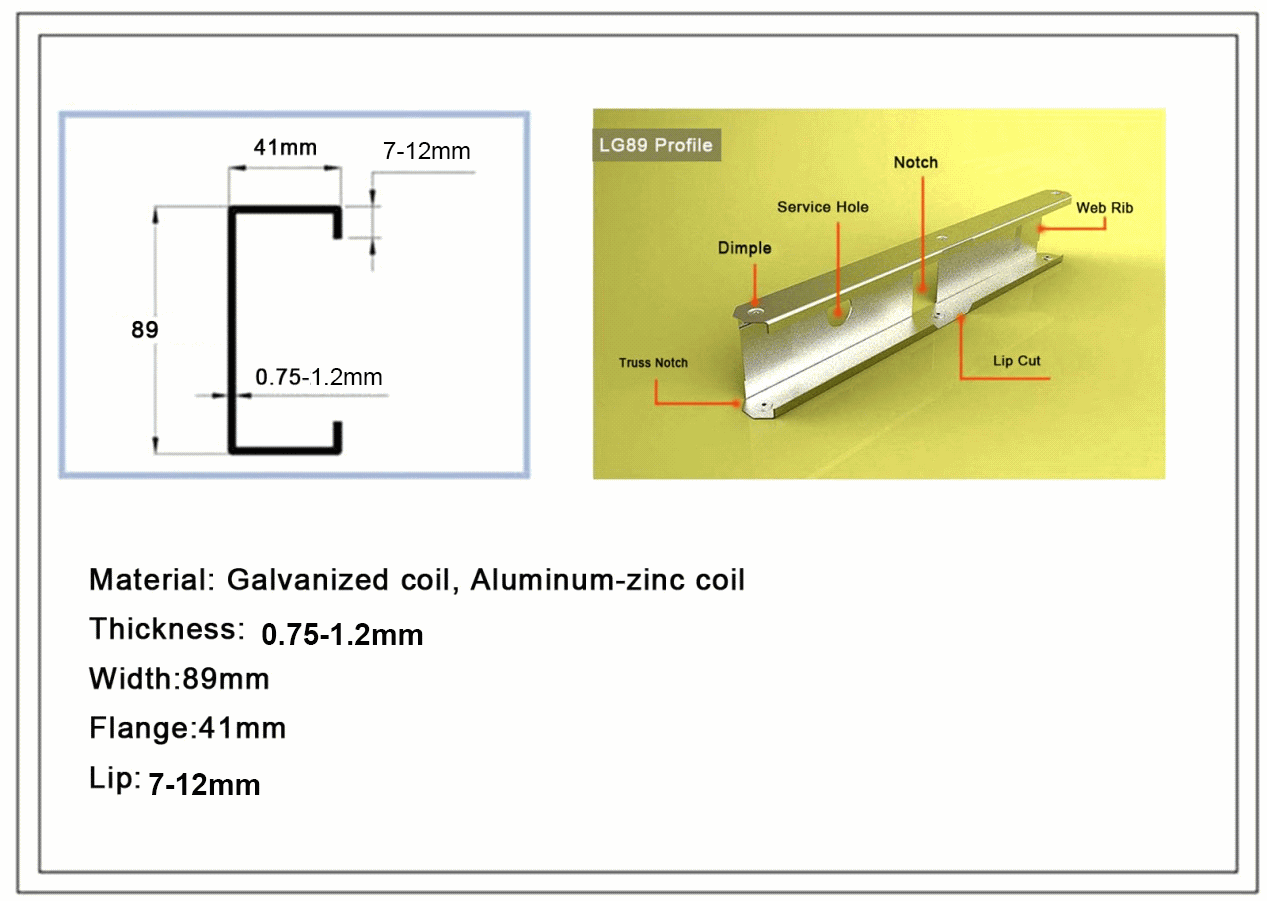 II、Flow Chart
De-coiler→ Leveling Device→ Punching Device→ Roll Forming System→Cutting Device →Out-let table
III、Machine Pictures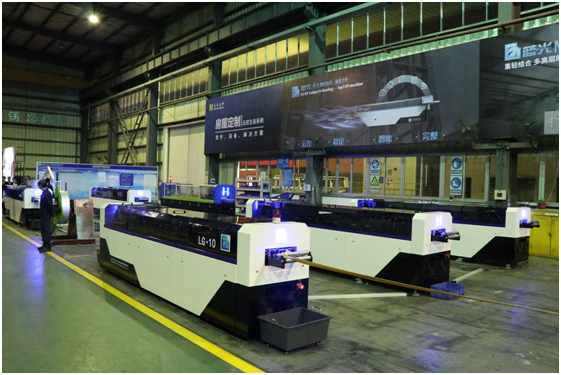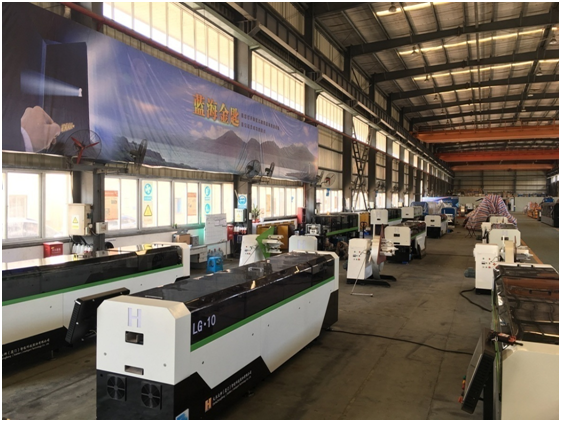 Machine Components
  1.De-coiler
     De-coiler Type: Auto Hydraulic de-coiler
2.Punching
All punching dies are made from Cr12Mov.
Holes parameter is able to set by computer; Hole Type can be customized.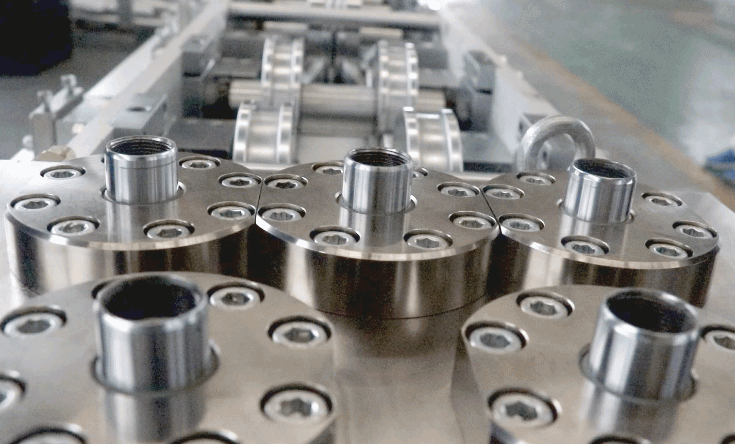 3.Rolling Forming System
Main motor type: servo motor
Speed of forming: 48m/min
Roller: 12 groups of rollers.
Shaft & Frame: Shafts of rollers are tooled by grinding machine for two times to ensure the precision of final product.
The frame is designed as strong as required to bear the whole rollers and shafts.
Material of main shaft : 40Cr.
Machine frame Material of frame: A3# steel
4. Hydraulic Cutting 
Cutting material:  Cr12MoV
5.Online printer:
Online inkjet printing system. Marks and Item Number are available to be printed on the flange side for easy assembling pieces to pieces.
6.Out-let Table
4 meter Product support frame
C stud to the stack platform..
7.Safety Guard: Safety Guard covers the whole machine to ensure worker's safe.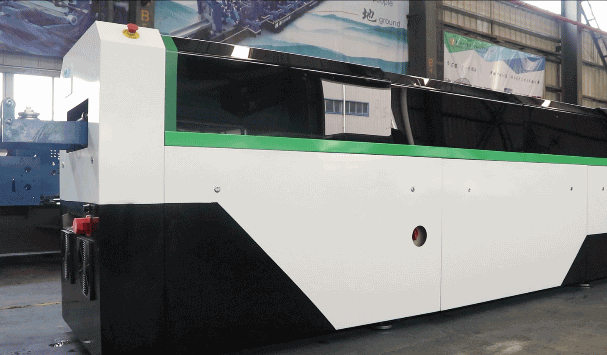 8.Computer system.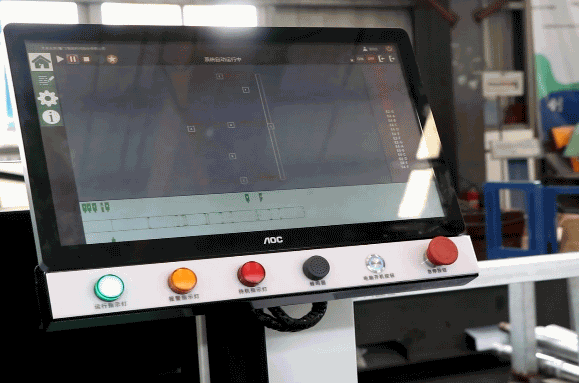 9.Control panel 
Control the quantity & punching length & cutting length automatically
The Machine will be stopped while it is punching and cutting
Automatic Length measures and quantity counting (precision +- 1mm)
 Design Software Part – Vertex BD Pro
(International leading brand for LGS construction design)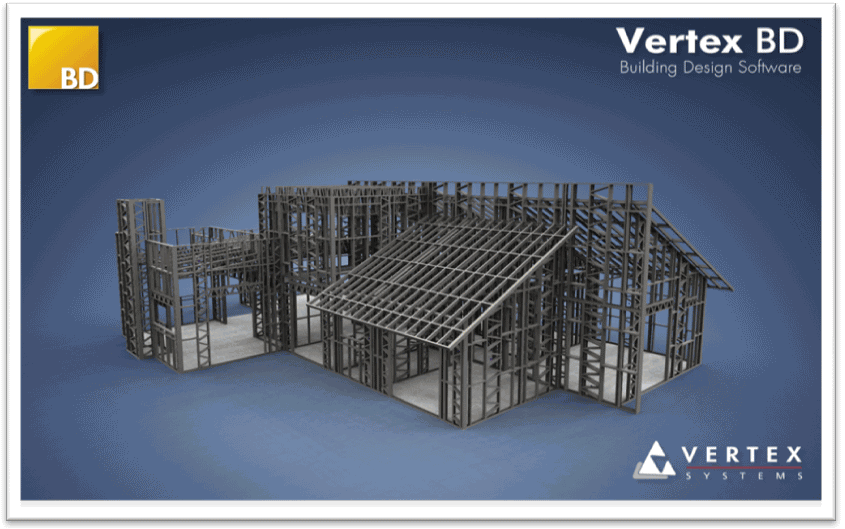 The design system includes the following software modules:
VERTEX BD Pro (VXB-114)
The standard package contains: – Architectural Design
Full architectural drawings
3D browser with furniture & accessories
Tools for creating presentable models (e.g. Fascia, Soffits, Window & Door
Trims, Guttering…) – 3D Modelling and 2D Drafting – DWG, DXF, 3DS, IGES and SAT -interfaces – Archiving tools – OpenGL-rendering – Material database – Wall, Floor and Roof panels and roof trusses
Automatic panel drawings
Automatic truss structure drawings
Automatic joist & rafter layout drawings – Bill of materials, Cutting lists – First year support and maintenance
Add-On modules: – Vertex Standard CSV NC interface
– Vertex Truss Design module, (AS/NZS Standards)
DELIVERY
The software will be delivered to the Buyer in electronic form.
The software license is secured with Vertex NetVid internet based activation code.