METAL BUILDING TERMINOLOGY NEW BUILDERS SHOULD KNOW
The good news about metal buildings and their technology is that it's easy for beginners to erect high-quality buildings on their own. The tough thing can be navigating the wealth of construction vocabulary and terminology that newbies are bombarded with along the way. Nothing like the words steel purlins and girts to bring on the deer-in-the-headlights look.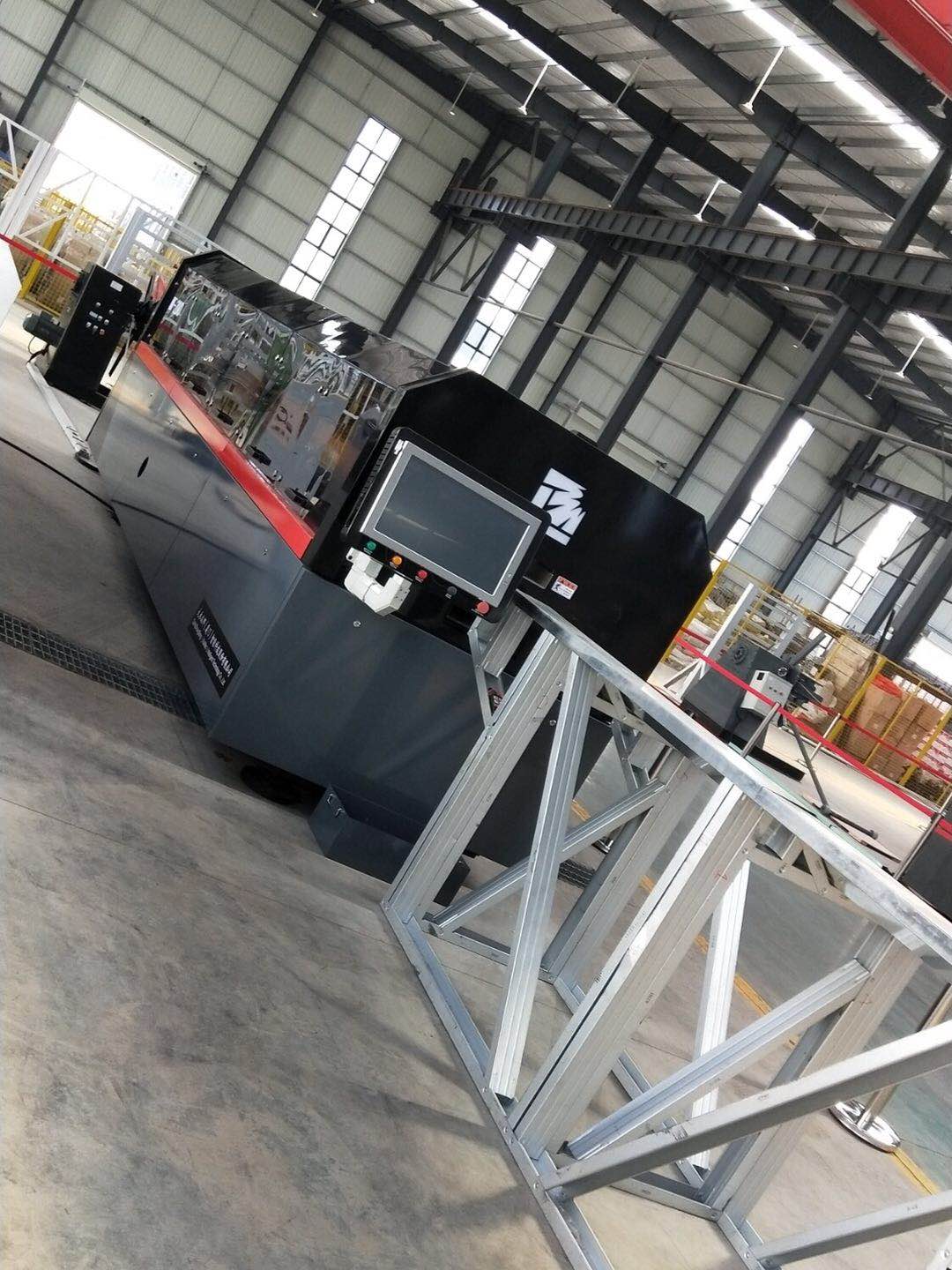 NEW TO STEEL AND METAL BUILDING CONSTRUCTION? START WITH SOME OF THESE COMMON BUILDING TERMS
Fortunately, Whirlwind's here to remind you that none of us were born with a dictionary of construction terms in our heads. All of us started out at the beginning and have continued to learn ever since. We put together this list of 20 terms to get you started.
Aluminized – Steel or metal that has been protected with an aluminum coating. Steel is incredibly durable, but water is the enemy. High-quality coatings are essential to optimize your building's low-maintenance staying power.
Anchor Bolts – Typically, anchor bolts are used to fasten, or anchor, the structural components of your building to its concrete foundation. Did you know that you can pour the foundation for your metal storage building or garage on your own? It's a great first-time DIY project to get you started.
Astragal – This is the closure that is built in a double-swing or double-slider door and is used to close the joint.
Batten – A batten is a specially formed, broad piece of metal used to pretty things up on the roof. It's designed to hide seams or fasteners.
Brace Rods – These are metal rods that are used along the roof and sidewalls for two purposes: to plumb the building and to provide structural support from the wind. If you live in an area that experiences high winds and you don't use brace rods, portal frames or wind columns should be used instead.
Building Codes – These are the published ordinances and standards approved and enforced by a governing entity, typically at the local and state levels. They pertain to all aspects of how your building should be constructed and the requirements it must meet. Failure to comply with your local building codes can get you into trouble later on – both legally and financially.
"C" Section – This is a member of a cold-formed steel coil that is literally in the shape of a "C". It's used most often for framed openings and bearing frame endwalls.
Channel – Channels are open-ended "C" shapes that lack return lips. They can be cold- or hot-formed.
Clear Span – This feature, a clear span of building that needs no structural supports is one the reasons why metal buildings are so popular for indoor arenas, large garages and airplane hangars.
Driftpin – Also called a "spud wrench," this tapered pin is used to align the holes in steel members that need to be connected.
Expansion Joint – An expansion joint is an intentional space left during construction to accommodate the natural shrinking and expanding occurs from season to season as the building's structural elements respond to climatic changes.
Flashing – An element of weatherproofing, flashing is a system that closes and/or seals the membrane edges at walls, expansion joints, gravel stops, drains or any other areas where objects protrude from the roof of a building.
Gauge or Gage – You will see this term in relationship to the thickness or diameter of the steel parts used for construction, including sheets, wires, cables and fasteners. They represent a decimal fraction of an inch (millimeter). It can be a bit confusing at first because the higher the gauge, the thinner/weaker the steel.
Joists – Used for both the floor of a mezzanine or the roof, these beams supply structural support. They are a cost-effective way to provide support across long distances.
Liner Panels – These are used to finish the inside of your building and come in a wide range of options. The type you choose will most likely depend on your building's application.
Mullions – This is a vertical component that connects two windows when they're located side-by-side.
Panels – These cover the exterior walls and roof of a metal building, acting like its skin. Again, there are plenty of aesthetic options. Typically prefabricated and easy to install, panels are a major reason why metal buildings are so affordable.
Rigid Frame (RF) – This term describes a clear span building that is constructed using tapered columns, tapered haunches and rafter beams.
Soffit – These are optional and are used to hide the underside of an overhang, canopy or mansard to yield a more finished appearance.
Vapor Barrier – A material that is used in interior wall spaces to slow the transfer of moisture and prevents condensation that leads rust and corrosion.
When you use Whirlwind for your metal building needs, we'll make sure you're updated and primed on all aspects of steel buildings – and their construction – along the way.
TAG: light gauge steel manufacturer 
steel deck roll forming machine
c purlin machine manufacturers china