THE 3 MOST COMMON TYPES OF STEEL BUILDINGS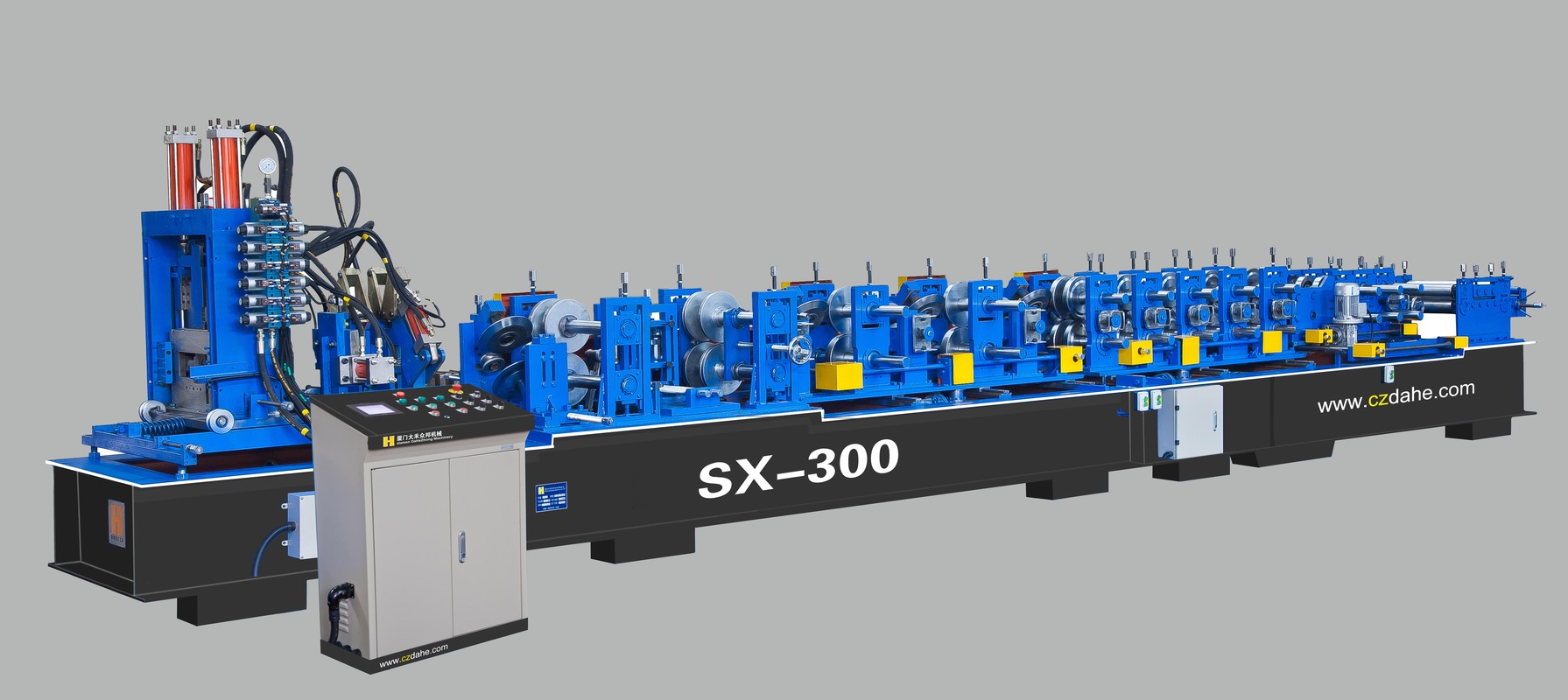 There are three common types of metal buildings. All three types of buildings have one advantage in common – they are built with steel.
No building material is more durable yet lightweight than steel.
Steel is resistant to fire, corrosion and pests.
It can survive high wind and snow loads, seismic activity and flooding that destroys wood frame buildings.
Because of its durability, high strength to weight ratio and speed of completion, a steel building will cost less to construct and maintain.
Insurance premiums are often discounted.
A steel building's customization potential is nearly unlimited; the buildings are faced with concrete, rock, bricks or texture or the steel is painted in any color you desire. The type of building you choose comes down to its size.
ARCH
The most recognizable of the arched steel buildings is the Quonset Hut. The name comes from its place of origin: Quonset Point Military Base in Davisville, Rhode Island. A favorite of the military throughout World War II, Korea and Vietnam, the Quonset Hut's main advantages were its durability and ease of assembly.
Arch buildings have a self-supporting structure with no interior columns, beams or trusses. The exterior sheeting acts as the interior and exterior wall, ceiling and roof.
Other arch-type buildings are available.
A half-circle Quonset with no roof peak
A building with vertical side walls curving into a pitched roof with a rounded peak
A building with vertical side walls curving into an arched roof with no peak
A building with angled sides walls curving into a pitched roof with a rounded peak
Variations include a half-circle Quonset with a single vertical side wall or full-circle Quonset set on top of two vertical side walls to create a multi-story building.
Arch-type buildings are limited in size. Quonsets and vertical side wall arch buildings are usually sold in widths of 10 feet to 60 feet. You can create as much length as you need by adding arched sections to the ends of the building.
The interiors have clear open spaces, but the height is limited to the bottom of the roof curve or eave height. Peaked roof styles provide a bit more height in the center.
Construction requires little in the way of tools or skills. There are no support columns, purlins or girts. Arch-type buildings are typically used for agricultural storage, garages, workshops and other types of storage. A few have been designed into homes.
There are some disadvantages.
It is difficult to add side windows or doors.
Carports or shed roofs are expensive to attach.
It can be difficult to insulate.
Every outlet and light fixture requires an individual conduit instead of wires running through the walls.
Its unique shape may also cause it to look out of place within the community or neighborhood. Zoning, permitting and homeowner association rules may prohibit its use.
SINGLE SPAN RIGID FRAME
A single span rigid frame is constructed with one beam supported at either end. It is also known as a continuous frame. Rigid frame buildings are constructed with steel I-beams assembled into trusses. The trusses are placed 20 to 30 feet apart along the length of the building. Steel purlins are placed perpendicularly to the I-beams from floor to ceiling ever three to six feet. Insulation is placed and the interior finished.
The primary benefit of single span construction is unobstructed covered space without interior columns. Single span buildings run to 120 wide with eave heights of 24 feet. The width can be expanded to 200 feet using tapered or straight columns without worrying about limited headroom at exterior walls.
Single span frames are common and readily available.
Most construction workers are familiar with the frame type.
It is simple to modify and section off interior spaces.
Like most steel buildings, it can be assembled quickly.
It is easy to insulate.
A single span rigid frame is most often used for churches, office buildings, aircraft hangars and sports arenas; structures that require uninterrupted space and versatility of interior design.
The disadvantage of single span design is the structure often appears box-like and has minimal roof-pitch. The commercial appearance may require special zoning permits and it is not a do-it-yourself project. Single span construction often calls for cranes and other equipment.
Design & price your metal building online »
MULTI-SPAN RIGID FRAME
Similar to single span construction, multi-span buildings use beams and pillars for support functions. Multi-span construction is also called column and beam, post and beam or modular frame.
Multi-span construction increases the potential size of the building nearly unlimited because it uses interior support columns for added strength.
The columns can be placed wherever they are needed and are usually hidden within the walls.
Rafters and beams can be tapered or straight, providing design flexibility.
A multi-span rigid frame is ideal when you require an expanded interior space and the presence of columns is not an issue. You can create immense space with endless design possibilities. Warehouses and factories are often built using multi-span rigid frames.
A minor disadvantage to multi-span construction is the need for expansion joints every 300 feet for stability. Additional beams interrupt the space and the columns, once set, cannot be moved if you wish to remodel later.
Also, there may be uneven ground movement underneath the continuous framing that is more obvious with a longer, wider structure.
You can obtain all three building types as premanufactured steel building systems. In general, the arch-type is available only as a prefabricated steel building to keep the cost low. Pre-engineering and prefabrication ensure the quality of the fit and reduce the need for metal cutting, punching and welding on the job site.
Prefabricated building systems arrive on the site ready for assembly. You receive the primary and secondary frame components, fasteners and wall and roof panels according to your specifications and design.
Arch, single span and multi-span steel buildings supply covered open space suitable for storage, residential and industrial use. Single span construction is a favorite of the self-storage industry because it can be expanded as needed and is easily divided into various sized units.
Clear span construction is only possible with the strength imparted by steel, a sustainable and cost-effective alternative to other construction materials.
DahezbForming:  www.dahezbforming.com
Tag:  cold roll forming machine   C purlin machine   light steel frame machine manufacturers